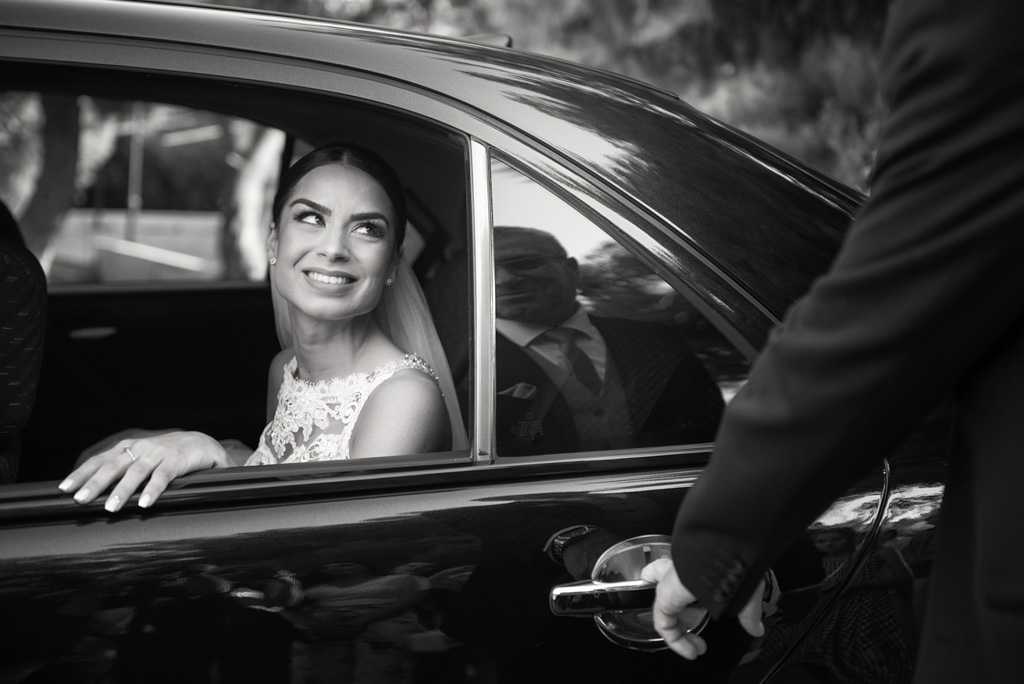 Is black and white photography an art in itself, or is it a matter of preference for how it should be?
Photography is an abstract art.
Sometimes, as the eye "reads" the photography, the color can be confusing. For this reason, when the color is redundant it is better to remove it.
When the color is selected to remain in the photo, it needs processing, in a way that the colour palette reflects better the style of the photo. This process is called "color grading".
When the photo is in reportage style, the black and white photo isolates better the expression and changes the style of the photo. Sometimes, it is a matter of preference.
Despite all, a good photo, is equally interesting in color or in black and white version.