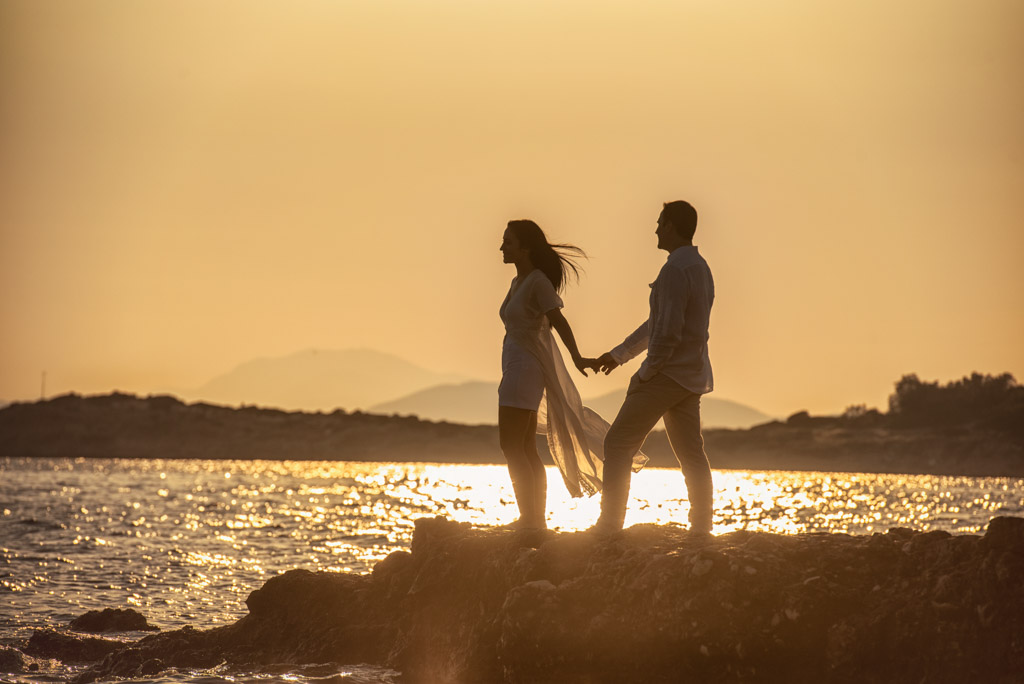 Your wedding day is one of the most important if not the most important day of your life. Is the day that you will remember yourself through photos and others will remember you through them.
So is it important to invest in a wedding photographer or let guests do it? We all know people who love photography.
But who is a good photographer? That one who likes to take pictures or one who has expensive photographic equipment? And what can a professional photographer do?
Experience and continuous study on the wedding photography: A wedding photographer is the one who is dedicated exclusively to this, can see and understand you and express your style, showing you the way through his instructions, to get your natural expression and to give naturalness to the photo through his look.
The wedding usually has difficult lighting conditions and requires skill and experience to change the settings in different lighting conditions.
The ability to create lighting conditions in order to emerge the wedding dress, your decoration and detail for which you have devoted time and money.
Knows how to be discreet next to you, how to work to help you eliminate your stress.
Understands and renders the style of your wedding. It is necessary for the photographer from Corporate video production services Toronto to know – before he even takes the photo – what he wants to capture. It is also necessary to choose a professional whose aesthetic attracts you.
Has experience in communicating and directing you in family photography, which is an equally important factor.
The whole process of editing your photos and digital album, determines the final result, and completes the final style.
Your files are safe, because a professional has provided to have copies of your marriage records.
In other words, a professional wedding photographer must first be a professional and then a photographer.
Would you like to ask something else?
We will be happy to contact you!