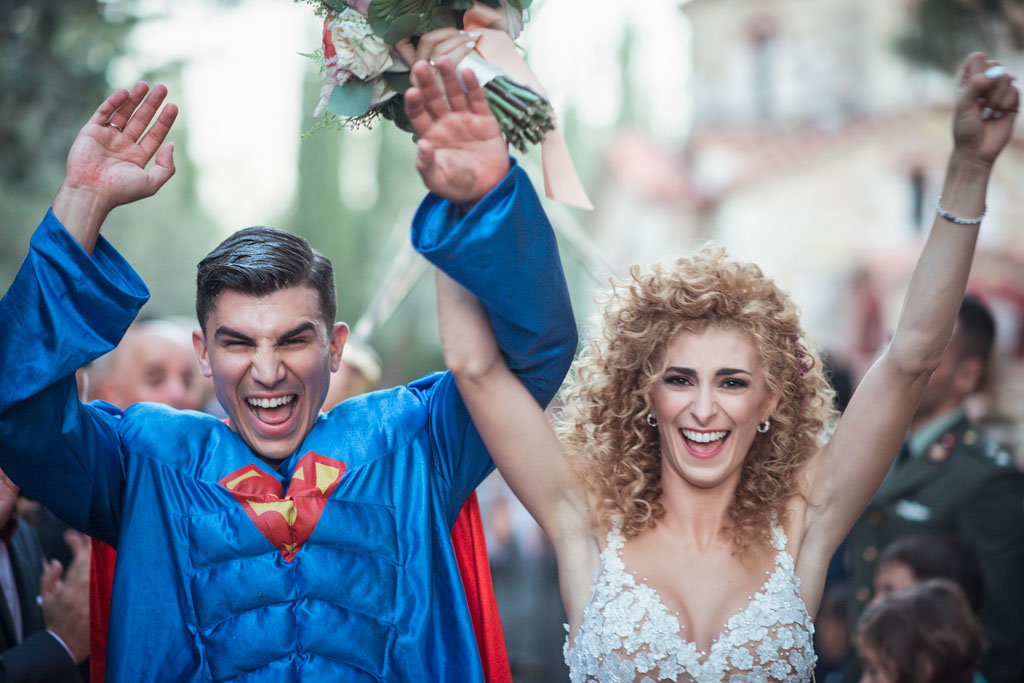 The same day edit, is a presentation of your photos or video of the wedding day ready for viewing at the reception of your wedding!
This is one of the best ways to entertain and excite your guests.
It includes moments from the wedding day and unfolds from the perspective of the bride and groom.
It includes moments from all the familiar moments of your event, including the preparations before the ceremony, the ceremony, until the first dance.
The look on the faces of guests when they look at your photos and realize that it just happened a few hours ago, is invaluable.
Editing the same day requires a lot of skills and experience.
First we edit the photos and then we create a slideshow video, within a few hours to enjoy it at the reception area.
In the following video you will see an example from our work!
Video embed code not specified.