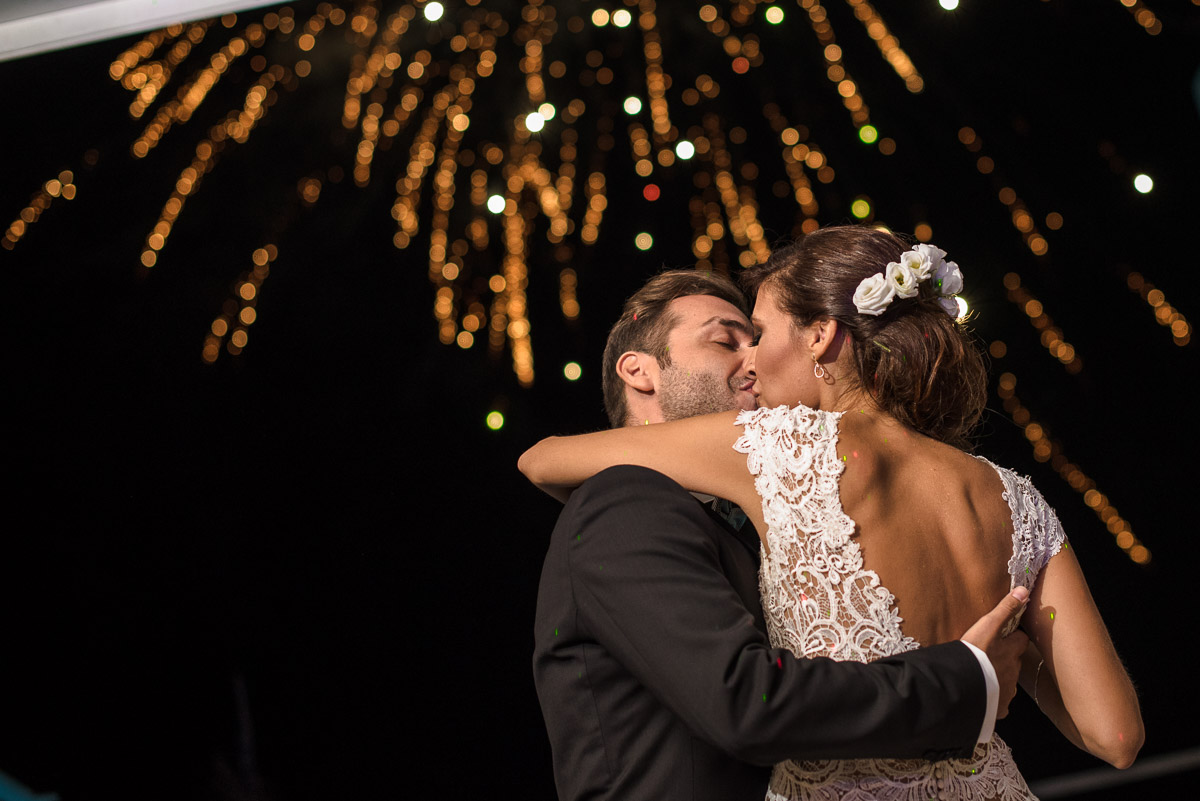 The existence of so many recorded emotions and tenderness is the proof that there is happiness!
It is this over plus of joy that will be inherited to future generations.
An heirloom that fills you with emotions, thoughts, smiles, or even tears.
How great is the value of these moments and with how much respect must be captured accordingly!
As Fotis Kangelaris tells us "Wedding photography gives a delusional promise of the perfect and the eternal. Especially the eternal ..."
All of us at Imagine Studio respect this mystery fact, and we know that it will be an important legacy for future generations.