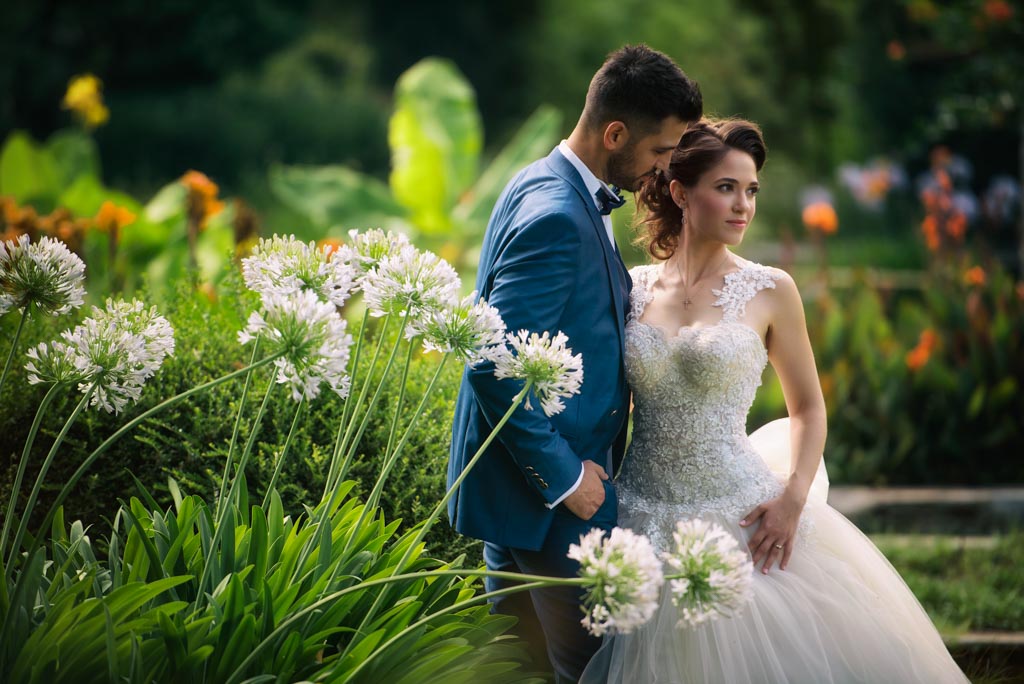 There are many recommendations that determine the style of a wedding, such as the bridal hairstyle , the place of mystery etc. But most of all, the light!
That is why it is important to match the wedding dress, the suit, the church, the decoration, the reception area, to your personality.
Everything on that day must be in a<strong> harmony because this result will be recorded by the cameras.
Therefore It is necessary to make a proper preparation!
We can give you useful tips for this special day of yours, through an appointment!
Photographically, the capture is technically achieved with the use of a special perspective and lighting from the protographer, but mainly depends on his personality.
The photographer himself must be able to understand the sensitivity, the romance, the elegance, so that they can be attributed properly.
It has been rightly said that "the difference between a good photographer and an excellent photographer is that he understands who he is photographing."